Discover authentic cultural experiences
Curated and hosted by indigenous locals from around Aotearoa, NZ
Empowering indigenous communities through tourism
We're a social startup and indigenous owned (Māori) company working with indigenous communities and tourism organisations in our home country Aotearoa New Zealand to create jobs and business opportunities for indigenous communities. Maori make up less than 1% of small businesses in New Zealand and are nearly three times likely to be unemployed. Our purpose is to help Maori and other indigenous communities around the world build sustainable lifestyles for themselves and their families by sharing their culture with travellers. 100% of experience costs go directly to local operators and their families with an additional fee to keep our kaupapa (mission) sustainable.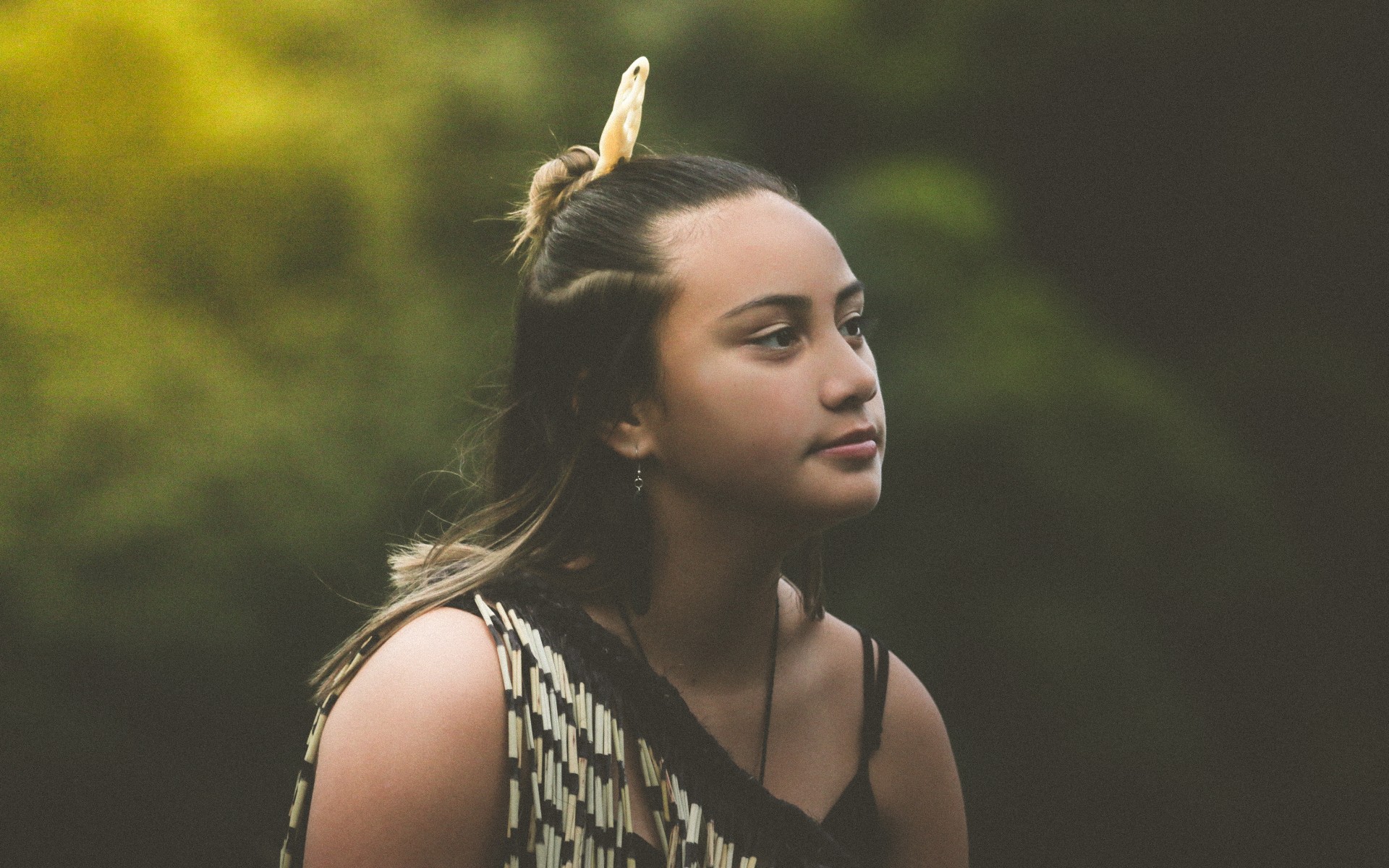 Discover
We make it easier to discover authentic cultural experiences by sharing what makes our culture and way of life unique through informative articles, beautiful photos and inspiring videos created by indigenous storytellers around the world.
Experiences
Save time searching for cultural experiences.
We curate the most unique and authentic cultural experiences in New Zealand with plans to soon share experiences in the Pacific islands and Australia. Whether it's with aspiring indigenous hosts that we've worked with personally in their homes and communities or experienced indigenous tourism operators who have been delivering the best cultural experiences for years, we bring all those experiences together on Stay Native to make it easier for you to find.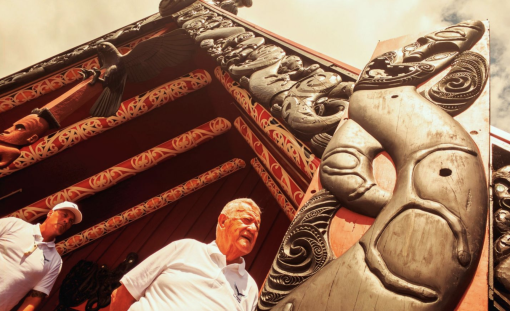 FEATURED

Tour
Taupua Tour - Auckland
Not just a tour - a cultural experience
The richness and goodness of Auckland will be seen, heard and felt.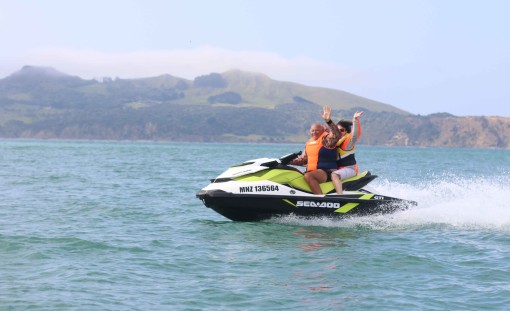 FEATURED
Experience
Explore Hokianga- 3 Day trip
All Inclusive short getaway, with delicious home cooked cuisine and Accomodation. Our unique, guided jetski safaris are suited to everyone of all ages and available all year round.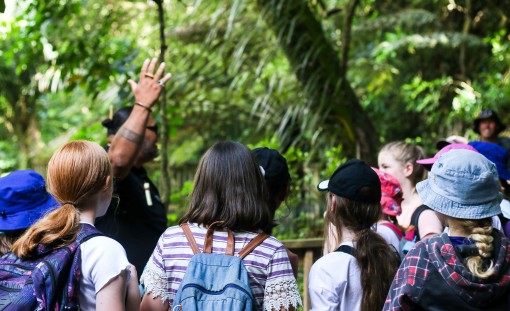 FEATURED

Experience
Tu Tika 5hr - Whāngarei
You will know right from the start when you receive your call of welcome that you are about to embark on a journey of a life-time. You will feel the connection immediately.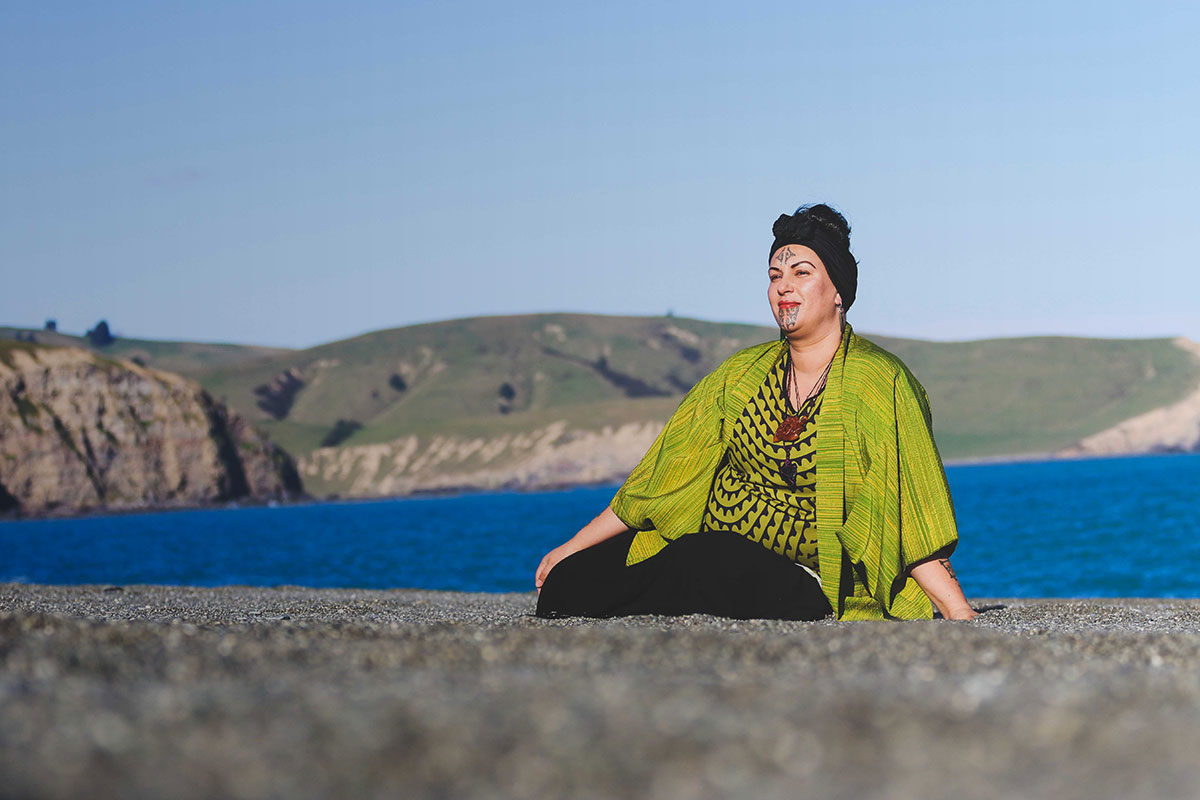 Our Hosts
Our hosts come from all walks of life with a focus on sharing authentic cultural experiences that are a part of their every day lives. We share their stories and experiences with the world.