Discover authentic cultural experiences
Curated and hosted by indigenous locals from around Aotearoa, NZ
Our Social Purpose
We are a social enterprise, and what that means is our business is not driven by profits. At our very core, Stay Native exists to improve economic equality for indigenous peoples all around the world and our aim is to do this through tourism. When you book an experience with Stay Native, 100% of the experience cost goes directly back to the host. We charge a little extra on top to help us keep doing what we do. When you book with us, your money goes directly back to the people you meet, creating a sustainable income stream for their family, adding another dollar to be spent at the local corner shop, and creating an increase in economic opportunities for that small community.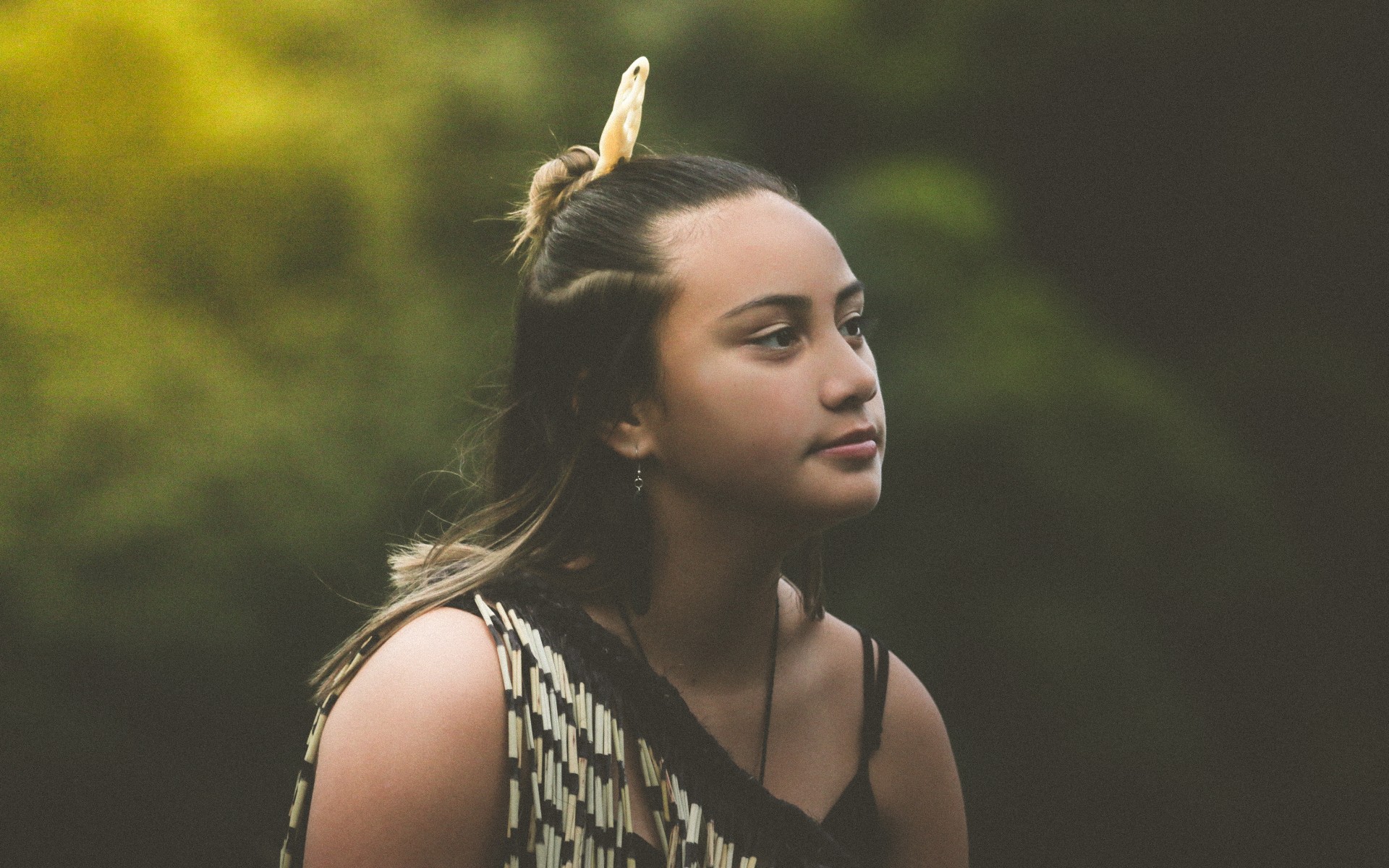 Discover
Our Stories library will give you a sense of the awe and wonder of indigenous cultures. Listen to our stories. Watch as we share with you our way of life. Read as we delve into our history, and be inspired by the beauty and diversity of the indigenous cultures of our world.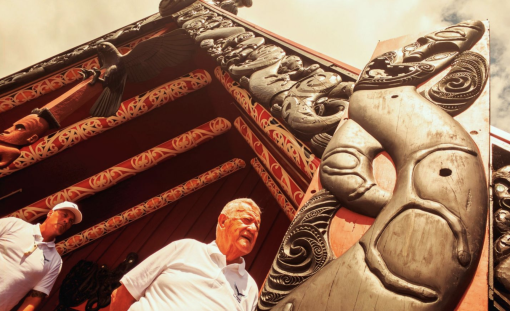 FEATURED

Tour
Taupua Tour - Auckland
Not just a tour - a cultural experience
The richness and goodness of Auckland will be seen, heard and felt.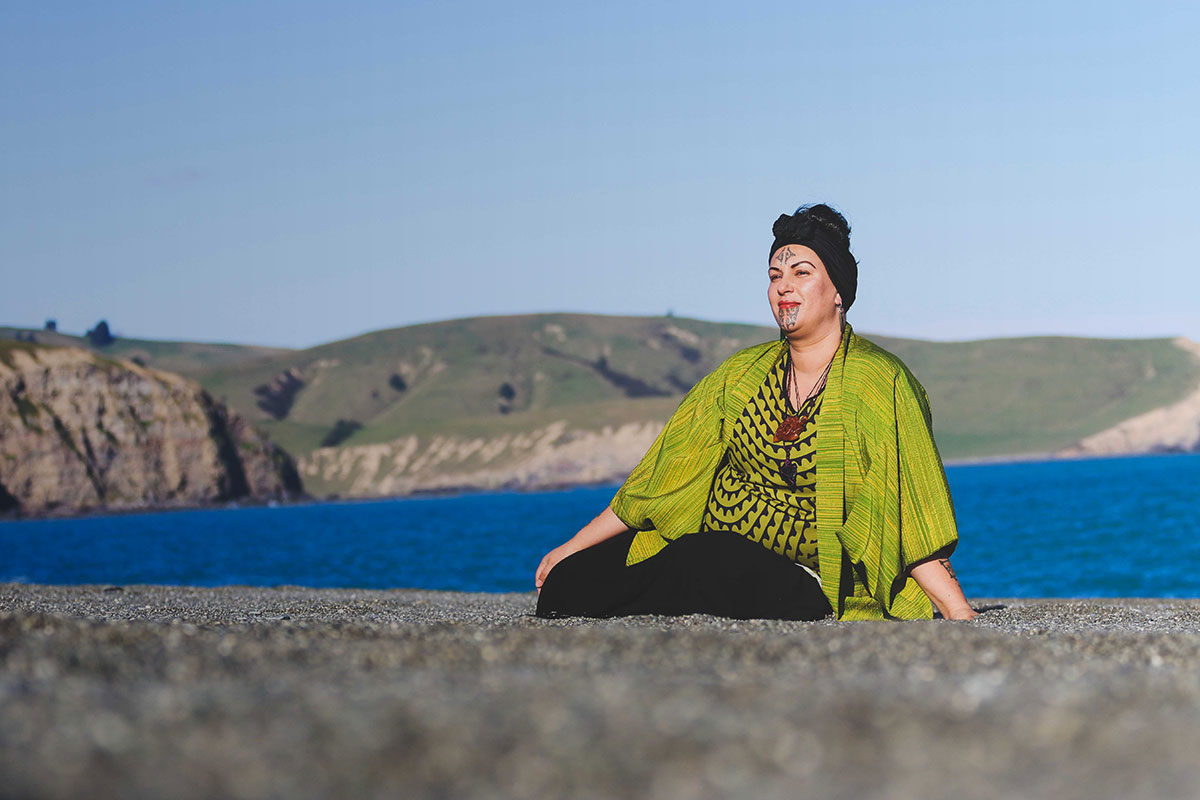 Our Hosts
We help you build a sustainable Business through Tourism. Earn extra income, while living on your whenua and sharing greater opportunities with your whānau