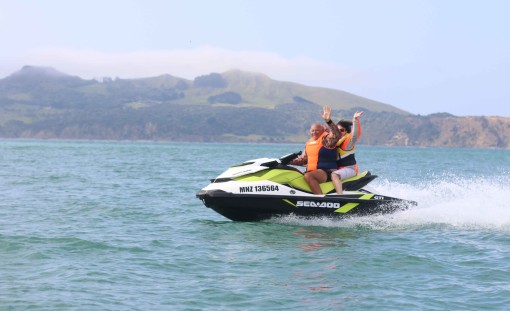 FEATURED
Experience
Opo Memorial - Hokianga
Our unique, guided jetski safaris are suited to everyone of all ages and available all year round.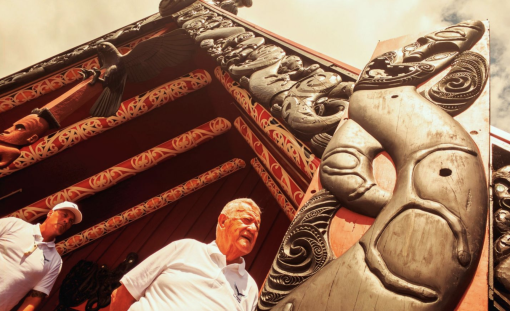 FEATURED

Tour
Taupua Tour - Auckland
Not just a tour - a cultural experience
The richness and goodness of Auckland will be seen, heard and felt.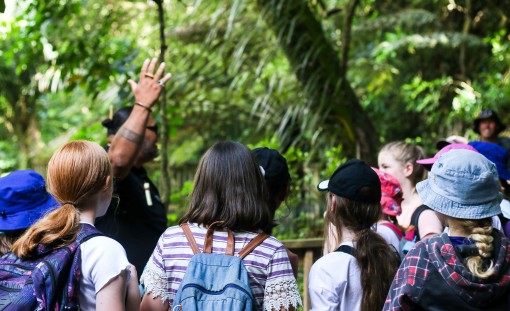 FEATURED

Experience
Tu Tika 5hr - Whāngarei
You will know right from the start when you receive your call of welcome that you are about to embark on a journey of a life-time. You will feel the connection immediately.